You are viewing information about a past event.
Event Information
Date:
August 12th, 2019
Time:
8:00am - 3:00pm
Cost:
$15.00
Contact:
Jennifer Evans
Phone:
608.742.9687
Email:
Cloverbud Camp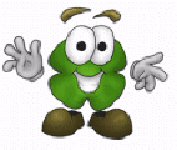 This one-day camp is planned to give younger 4-H members a "typical" camp experience without the overnight stay.  It is an educational youth program that gives participants an opportunity to meet and make new friends, develop cooperation skills and to learn about nature and the camp's theme in a professional and safe environment.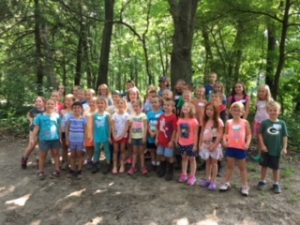 When:  Monday, August 12, 2019
Where:  MacKenzie Center, Poynette
Time:  9:00 am – 3:00 pm
Theme:  "Insects"
Cloverbud Camp is open to Columbia County 4-H youth and their friends who are not enrolled in 4-H, who have completed grades K-2.  Parent helpers may not bring unregistered children with them to camp.
A registration form needs to be completed and returned to the UW-Extension Office by Friday, August 2, 2019, along with a $15.00 per person fee.  This fee includes facility use, lunch, snacks and crafts.  Checks should be made payable to: Columbia County 4-H Leader's Council.  Refunds will not be made after the registration date.  (It could be possible to have another member take your place)  Additional information, including health forms will be sent in late July to those who have registered.
Event Location
Mackenzie Environmental Education Center
W7303 County Road CS
Poynette, WI 53955