International Foods Workshop
Friday, February 1, 2019
(POSTPOSED UNTIL MAY 2019)
6:30pm – Columbia County Health & Human Services, meeting rooms 2-3, 111 E. Mullet St., Portage, WI
(updated 1/7/19)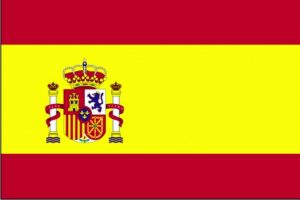 What is it?
4H Members select a country they want to learn more about, prepare a food from that country, set up an exhibit and give a short description about the country's food and customs. The purpose of the activity is to:
increase knowledge of the food and customs of other countries
try new foods
share knowledge with others
increase communications skills
build confidence
Heritage costume and display boards, although not necessary, are encouraged. Participants will travel as a group from table to table and have an opportunity to ask questions and sample food being discussed.
Register for this event by emailing or calling Jennifer (Jennifer.evans@ces.uwex.edu) or 608.742.9687 by Monday, January 28th. Please include your name, club, email and what country you have selected (it should be a country you have not exhibited previously).