More Information: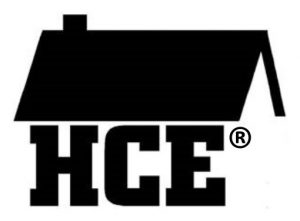 The Wisconsin Association for Home and Community Education, Inc., (WAHCE)  is a nonprofit educational organization comprised of member associations in 59 counties in Wisconsin.
The organization is unique in that members extend the information they receive from the University faculty and other reliable sources to the membership and community.  Program planning and leadership training are provided by a collaborative effort of WAHCE, Inc. and the UW-Extension Family Living Program.
The UW-Extension faculty serve as advisors to both the state and county HCE Associations. Education programs are developed after careful study of statewide concerns.
Amanda Coorough
Human Development and Relationships Educator
Extension Columbia County
Administration Building
112 E. Edgewater St., Room 212
Portage, WI  53901
Phone:  608-742-9684
Fax:  608-742-9862
711 for Wisconsin Relay