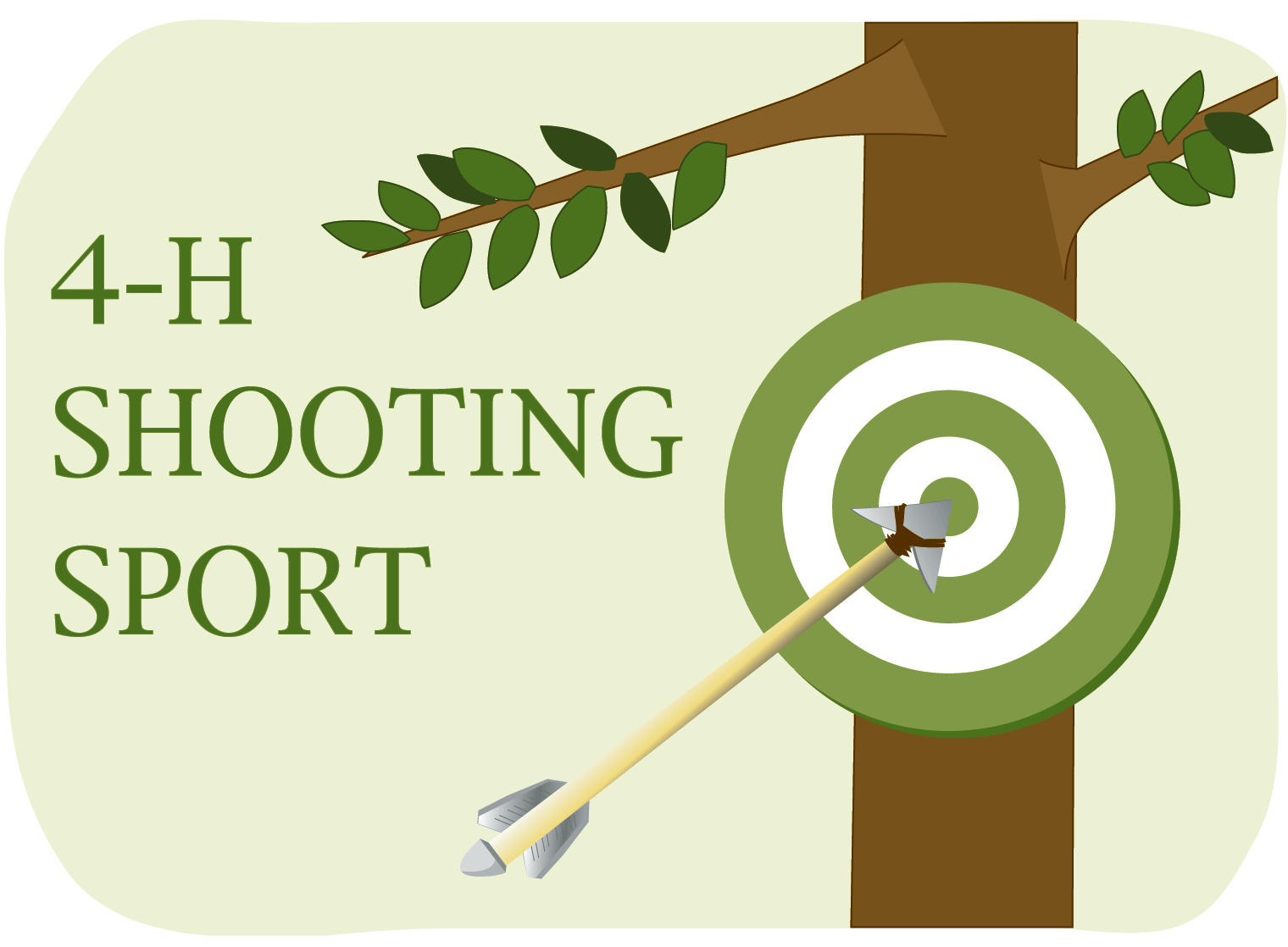 (last updated 11/5/12)
For information about State 4-H Shooting Sports Certification, please see:  http://www.uwex.edu/ces/4h/onlinpro/shooting/2012CertificationTraining.cfm
The below information is on a print-out: 
             Shooting Sports Article and Calendar (Word, 2 pages, 56 KB) 
             Shooting Sports Article and Calendar (PDF, 2 pages, 199 KB)
           
The 2011-2012 Shooting Sports events are concluded.  Updated information will be online as soon as we are provided with same.  Call or email Irene Pawlisch if you have any questions (information below).
4-H Shooting Sports Project
2012 4-H Learn to Shoot Class Schedule
If interested in any of the classes please contact Irene Pawlisch 920-484-3203 or ipawlisch@yahoo.com.  Registration deadline is 2 weeks in advance of the class date.  Reminders will be sent out in the weekly emails.  Feel free to contact Irene ASAP if you want to register for a class.  Class fee of $5 apply unless listed as free.  Equipment is provided if needed.  Ammunition is provided for borrowed firearms.  All courses are PUBLIC!  That means parents or friends can participate with 4-H youth.  Suggested class limit is 10 participants.  Call early to reserve you spot!  Must be 12 years old to participate in shotgun and .22 pistol or .22 rifle.  Air pistols and rifles will be provided as needed to youth 10-11 years old.
Special thanks to the Columbia County Sporting Alliance for their assistance in growing the shooting sports class offerings.   Please show your appreciation by attending the Wild Game Dinner, April 21 at the MacKenzie Environmental Center at 6:30 pm.  $25 per adult (not a kid function).  Contact Jeff Weishoff 608-212-7572 by April 14 to reserve your ticket.
 
 
 
 
 
DAY
DATE
TIME
LOCATION
EVENT
Sat-Sun
Sep 8-9
9/15-16
9/22-23
12/1-2
TBA
FPGF
LTH
For additional activities go to http://dnr.wi.gov/topic/parks/getoutdoors/events.html for a complete schedule of Dept. of Natural Resources at the State Parks all summer long.